As a co-operative macadamia processor, our shareholders are at the heart of the business.
Suncoast Gold is 100% owned by growers, so when we prosper so do our growers.
READ THE LATEST SHAREHOLDER NEWS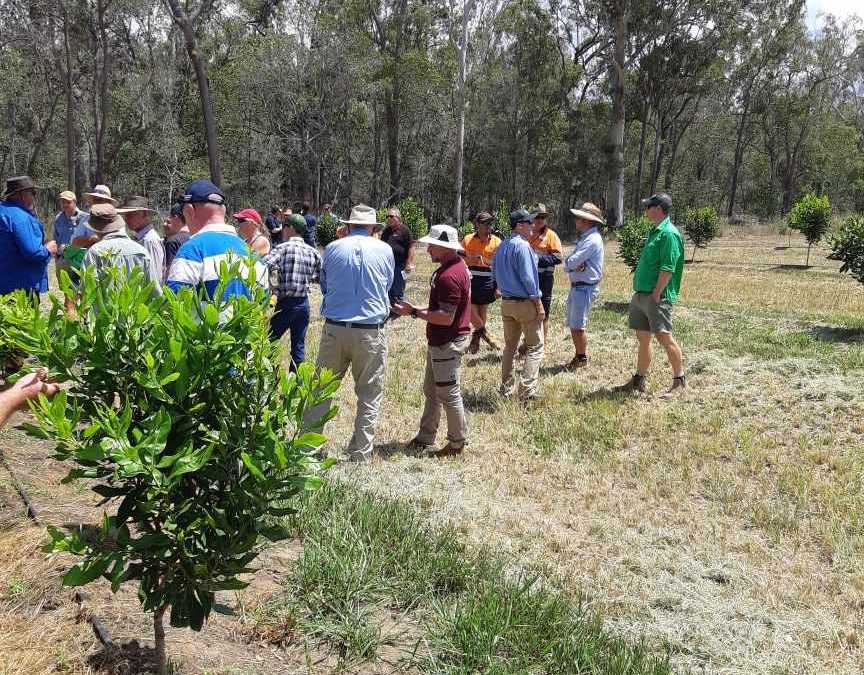 Over 60 macadamia growers, consultants and service providers joined a busy tour of macadamia sites across the Bundaberg region on the 11thof Feb 20121 which was run by the Grower Services Team at Suncoast Gold Macadamias.
read more