As a co-operative macadamia processor, our shareholders are at the heart of the business.
Suncoast Gold is 100% owned by growers, so when we prosper so do our growers.
READ THE LATEST SHAREHOLDER NEWS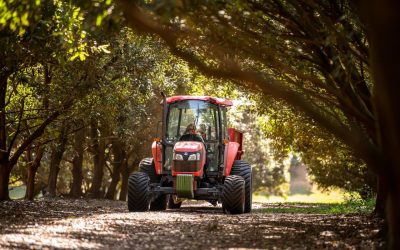 FUTURE PROOFING MACADAMIA FARMS IN QUEENSLAND The Burnett Mary Regional Group have two Industry Recovery and Resilience Officers (IRROs) to assist producers in the Burnett Mary Region as far up as Seventeen Seventy and Bundaberg in the North and across the Sunshine...
read more