Proud to be producing the worlds finest nut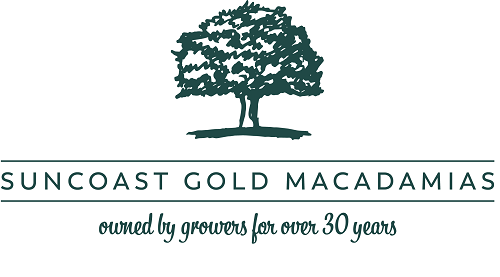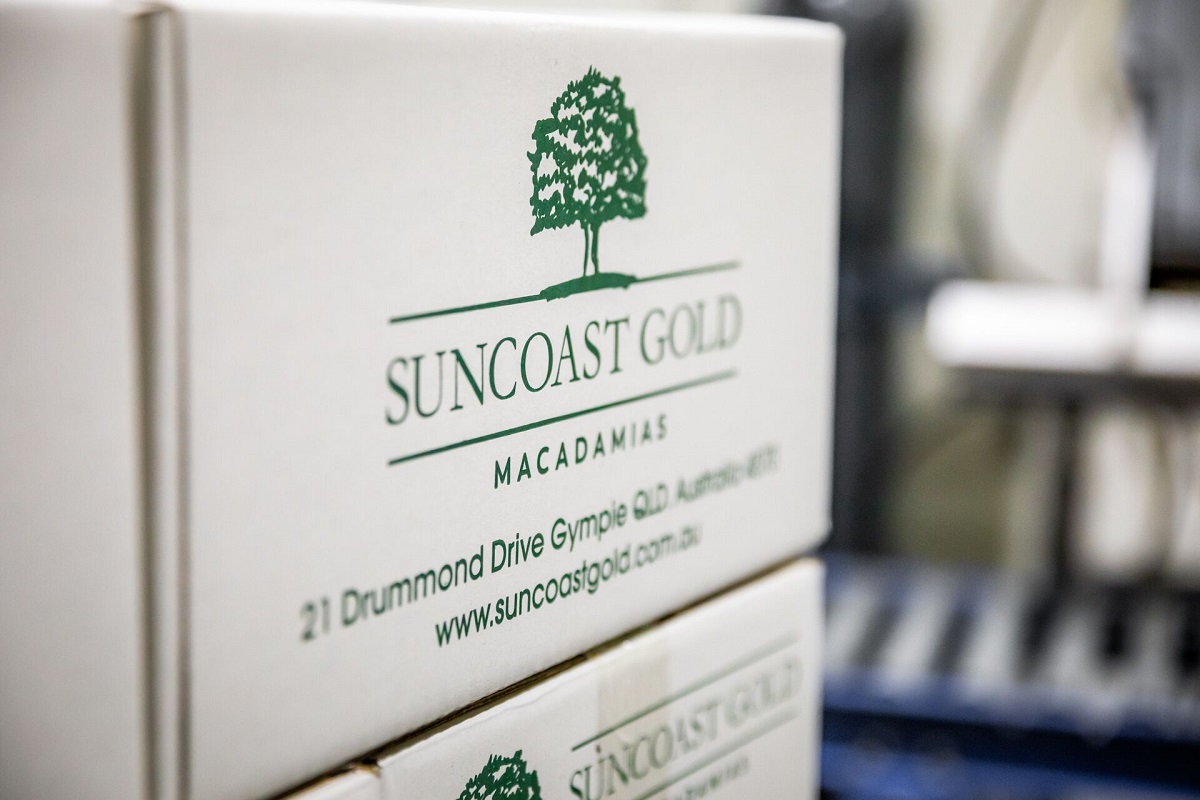 PREMIUM WHOLESALE PRODUCTS
We supply raw, roasted and flavoured macadamias to premium wholesale customers around the globe with our top destinations being Japan, USA, New Zealand, China and also Europe and Korea. 
The domestic market equates to thirty percent of our business and we supply wholesalers who in turn supply major food manufacturing brands, bakeries and supermarket chains. Our factory has strong capabilities in dicing providing a superior product for the ingredient sector.  We supply bulk premium ingredients product to many large domestic manufacturers who use our macadamias in producing a range of well-known branded products including ice-creams, yogurts, snack mixes, bakery items and confectionary brands across Australia.
green and gold macadamias
Recognised as a world leader in Macadamia Kernel supply and marketing, Suncoast Gold in conjunction with Green Farms Co Ltd in 2010 formed an International joint venture marketing company, Green & Gold Macadamias.
Green & Gold Macadamias now markets macadamias from six key processor companies in Australia, Africa and South America to customers around the world. Green & Gold Macadamias have a team of industry experts who focus on excellence and innovation in macadamia supply solutions.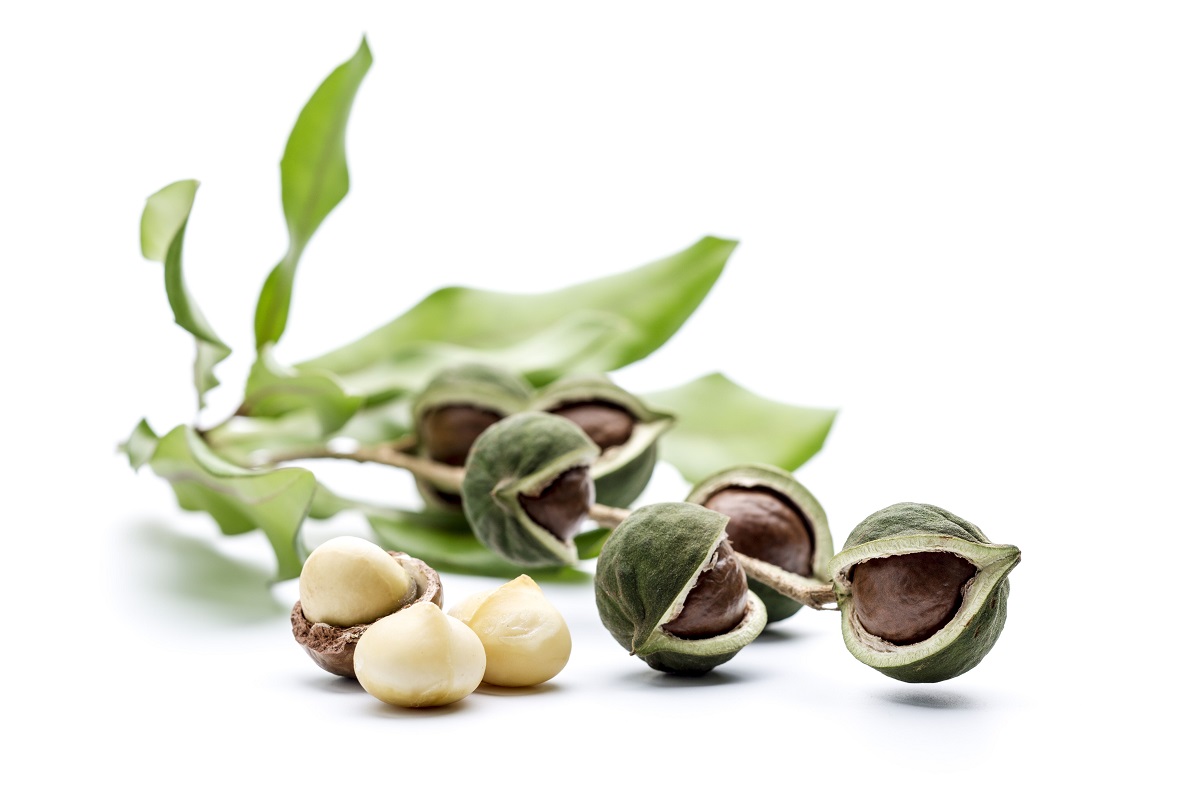 please contact our Sales team to enquire