a sustainable future for all
 Suncoast Gold Macadamias was established in 1985 as a macadamia grower co-operative to enable a sustainable future for local growers.   
We work hard with Green and Gold Macadamias to provide secure long term markets for your crop and will continue to do this as part of our core strategy for the future. 
We recognise that environmental management is becoming more important to the sustainability and future of macadamia production at both the processing and growing level. 
At SGM we have always worked with growers to implement best practices on farm in order to produce the highest quality macadamias, optimise the efficiency of our processing plant and meet the needs of our growing customer base. 
As part of SGM's 2020 strategic plan, environmental management targets have now been added and we will be actively working towards a more sustainable future by improving environmental outcomes at both a processing and grower level.  In early 2022 we will be rolling out grower workshops with more information. 
ENVIRONMENTAL CERTIFICATION
The majority of the crop that we process annually comes from areas within the Great Barrier Reef catchment.  In time, horticultural business including those growing tree crops will be subject to regulations that are designed to minimise harm to the Great Barrier Reef. 
While macadamia growers are not yet subject to regulations or restrictions, we encourage growers to become certified under Growcoms Hort360 Reef Certification Program. There are many benefits of aligning your management practices with Best Environmental Management including reducing erosion, optimising fertiliser use and gaining a better handle on your production system and the impact that it has on the environment. 
For more information speak with your Grower Services Representative.  
For NSW growers, check out Clean Coastal Catchments
EVENTS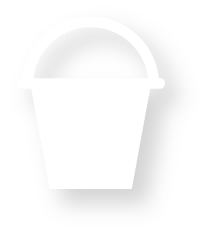 Our events include grower meetings and macadamia farm walks with a focus on on-farm quality and productivity improvement.
DOWNLOADS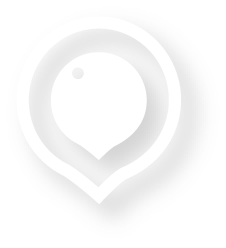 Access forms, documents and quality assurance information for growers.
REEF CERTIFICATION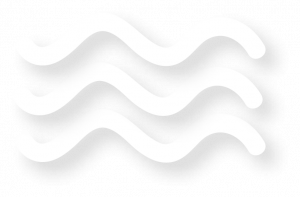 Hort360 Reef Certification provides a quality, credible certification pathway for horticulture growers to demonstrate their environmental stewardship and industry best practice standards in the Great Barrier Reef catchments.