a sustainable future for local growers
Suncoast Gold Macadamias was established in 1985 as a macadamia grower co-operative to enable a sustainable future for local growers. Our head office and processing facility are located in Gympie, Queensland, the birthplace of the global macadamia industry. 
Supplying raw, roasted and flavoured kernel to premium wholesale customers around the globe.  Our factory has strong capabilities in providing high quality diced-grade product for the growing food ingredient sector.
We service Macadamia growers from Atherton Tablelands in the North of QLD through to the Mid North Coast of NSW.
SGM is owned by around 100 macadamia growers who form part of our network of suppliers and their crop volume allows us to remain a strong domestic processor, employing local people and investing back into the industry and the community. We are 100% owned by growers so when we prosper, so do our growers. 
We reward our shareholders with competitive prices for NIS, but you don't have to be a shareholder to supply us.   The most important benefit of being a shareholder in Suncoast Gold is access to the global marketing power of Green and Gold Macadamias, providing confidence with a guaranteed home for your crop every year, no matter the market conditions. 
Suncoast Gold owns a significant stake in Green and Gold Macadamias, the second largest macadamia marketing organisation globally, giving shareholders confidence that we are working at securing new markets for your future crops.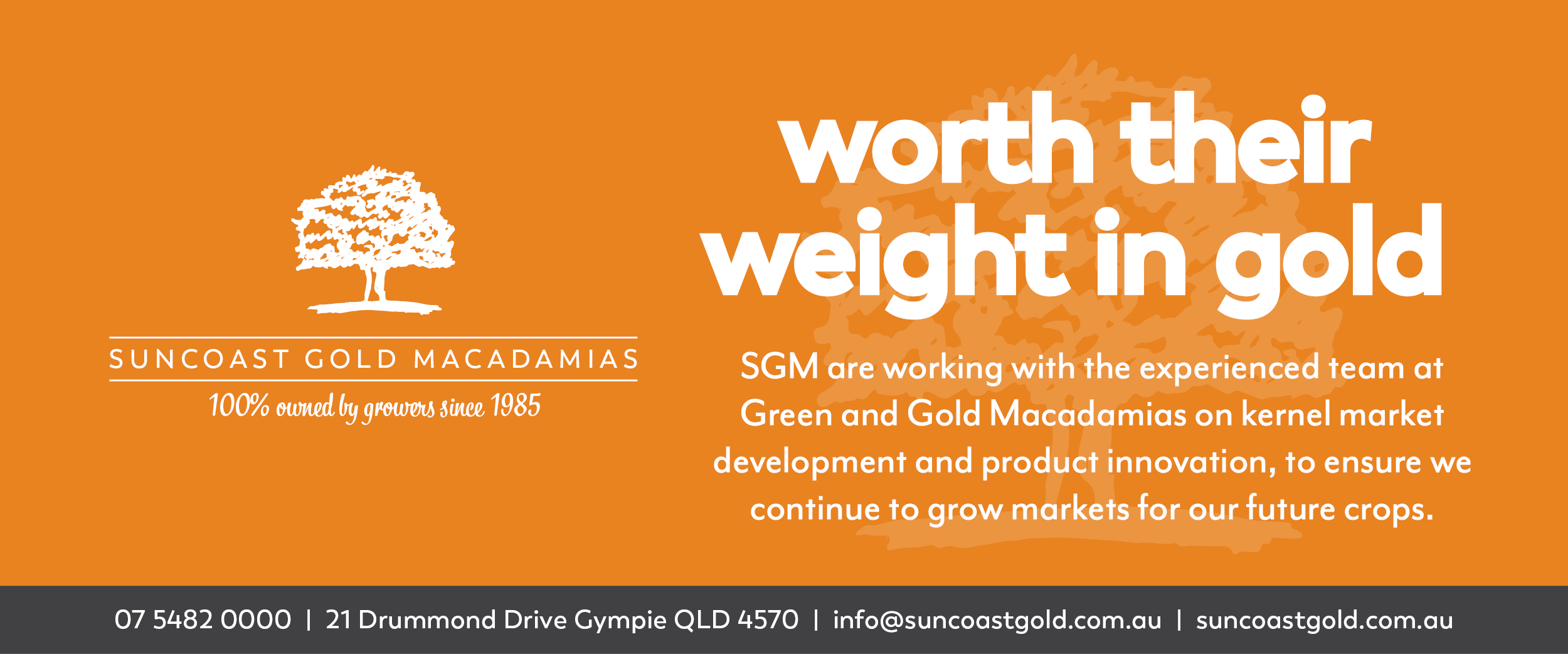 SGM has a long history of being an active and integral part of the macadamia industry including involvement in events, associations and committees.  Our enthusiastic grower services team of qualified and experienced consultants can assist you with technical advice, service and support throughout the year.
We support the Macadamia Conservation Trust in it's journey to conserve wild macadamia habitat and rare wild macadamia populations.
JOIN THE SUNCOAST GOLD GROWER NETWORK
Macadamia growers that are part of the Suncoast Gold family receive invites to grower networking events, and information about everything from planning to harvesting your first macadamia.   Our suppliers receive regular newsletters and industry information and have access to free workshops and grower support services.
EVENTS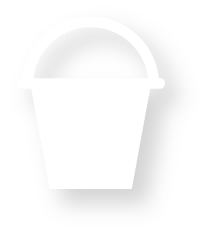 Our events include grower meetings and macadamia farm walks with a focus on on-farm quality and productivity improvement.
DOWNLOADS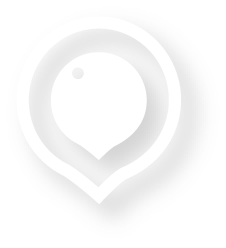 Access forms, documents and quality assurance information for growers.