HEALTHY, DELICIOUS and NUTRITIOUS
There's no doubt that when you eat macadamias you feel good. With a pleasing, buttery, crunchy texture, macadamias are extremely delicious – but they are full of nutrients and good fats too. It's not surprising that Australian macadamias are preferred by millions around the world.
 Macadamias are a premium and natural native Australian food product. Demand for macadamias is increasing globally and in Australia as consumers seek out healthy and delicious, plant-based whole foods to boost their diet.  According to a recent study, 83% of purchasers love the taste of macadamias more than any other nut while almost two thirds think they make any occasion more special. We couldn't agree more!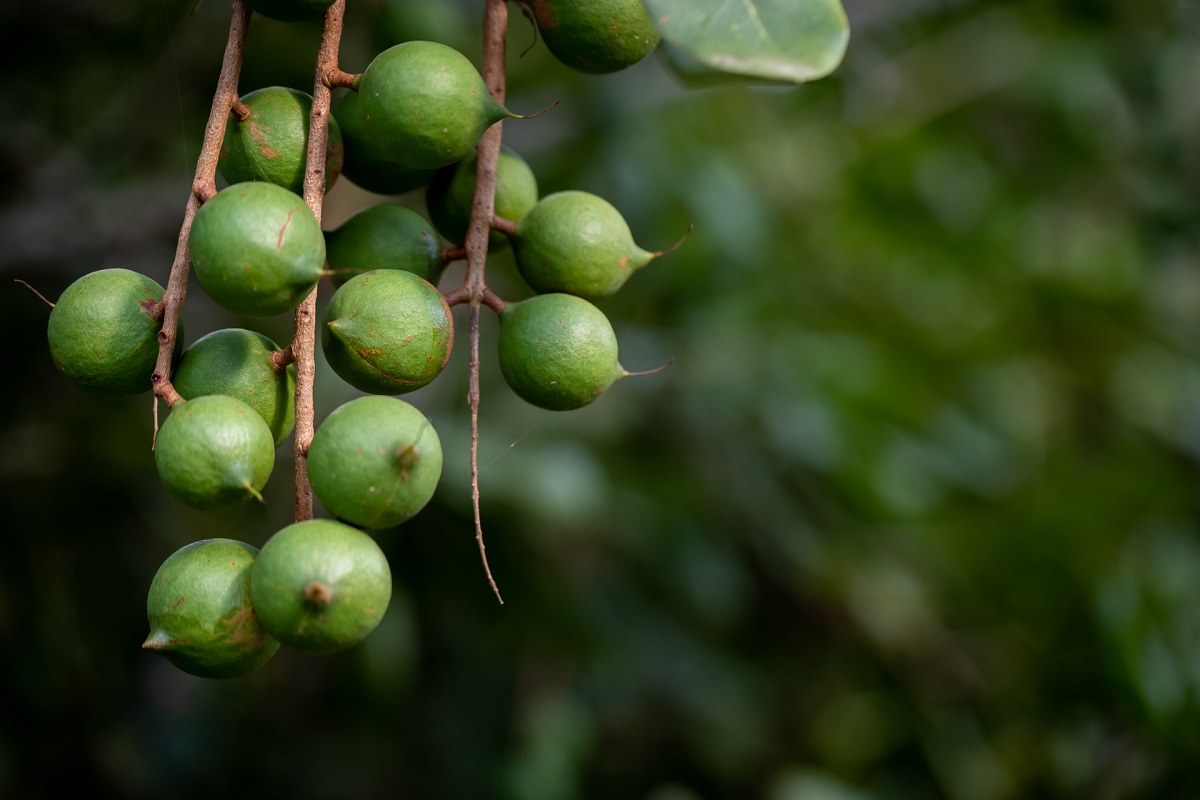 leading the world of  Macadamias 
As the leading producer of macadamias in the world, Australia contributes more than 30% of the global crop. Each year 70% of the Australian crop is exported to over 40 countries. Our major export markets are Japan, Korea, Taiwan, China, Europe and North America, but our biggest market is Australia itself.
The macadamia is the only native Australian crop that has ever been developed and traded internationally as a commercial food product. Today macadamias are the third largest Australian horticultural export, an outstanding achievement for an industry that only commenced commercial production in the 1960s and was unknown outside of Queensland before this time. After decades of hard work and careful development, the Australian macadamia industry is now worth more than $200 million annually, employs thousands of people and contributes millions of dollars to regional economies.
The fact that the macadamia industry has achieved so much in such a short period is a credit to our growers. Very little was known about commercial production in the early years of the industry, and many challenges have been solved through Aussie ingenuity and the sustained passion of a few who could see the potential of the magical macadamia. It is important to note that it is the growers themselves who continue to invest up to $2 million each year in research and development. It is these same growers who are proud to produce a nut that is regarded as the finest in the world.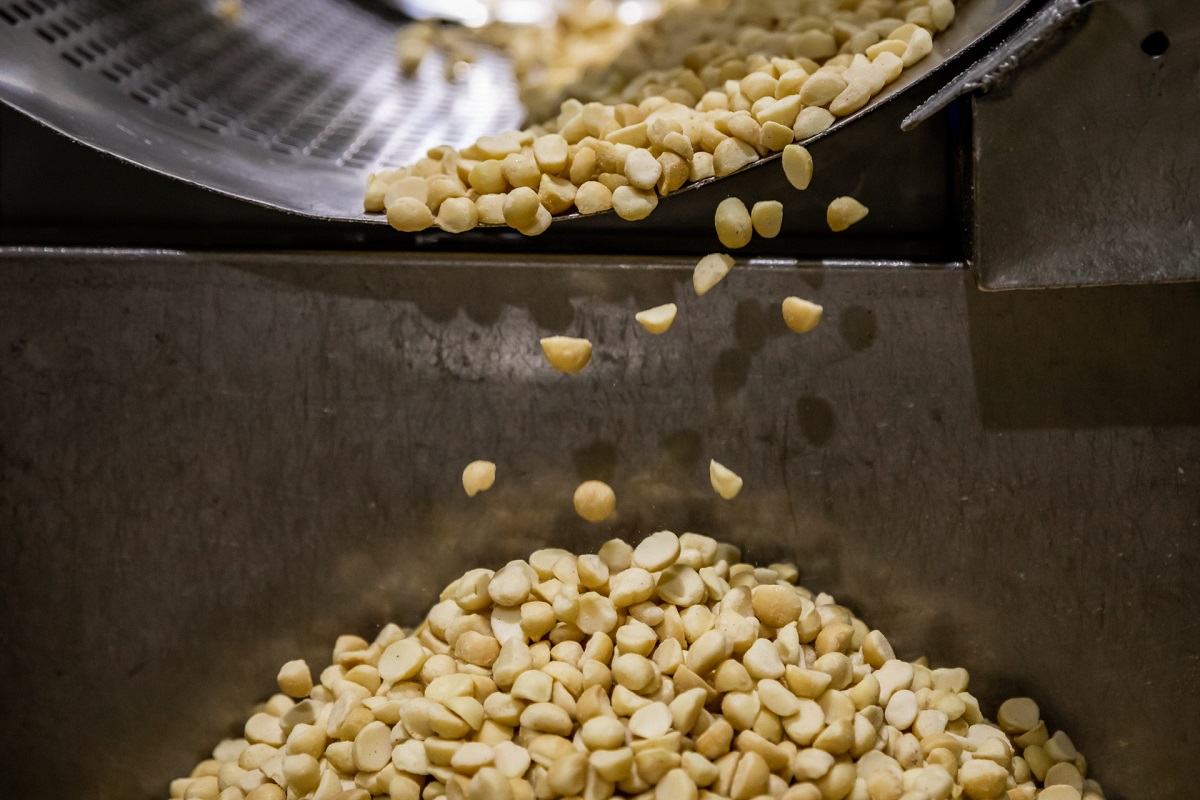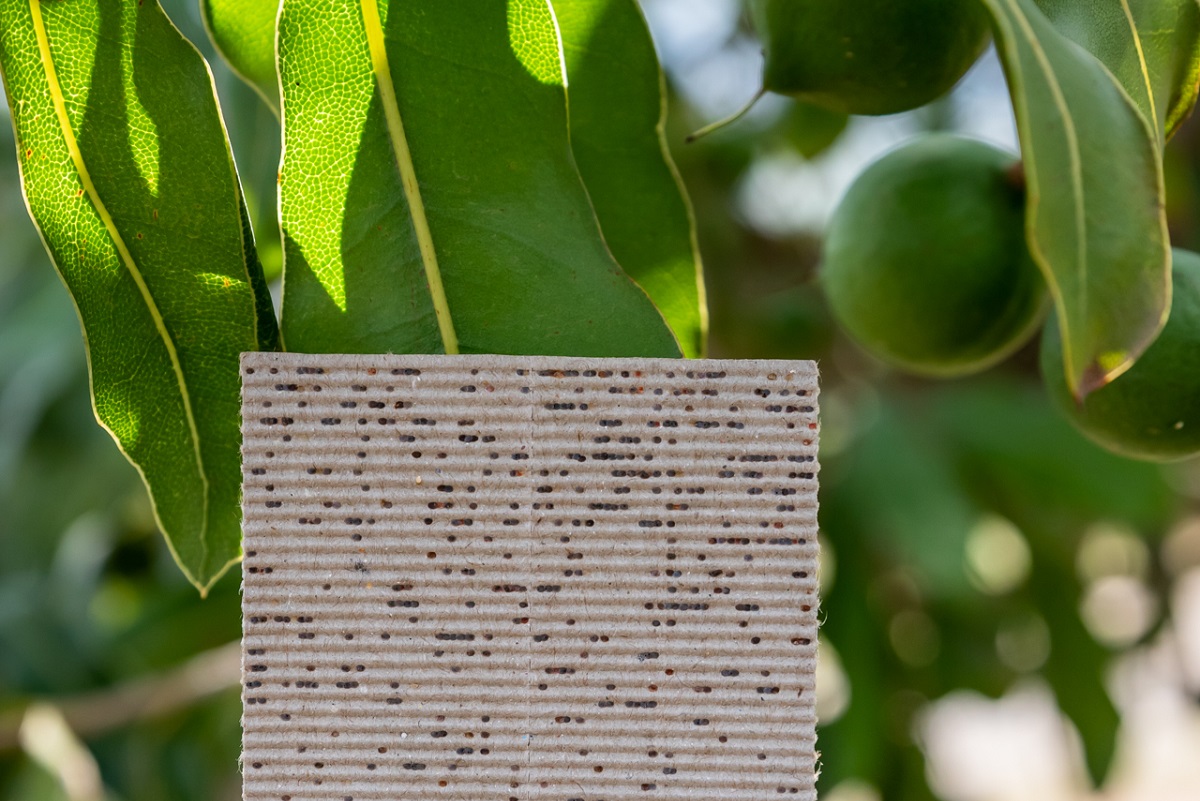 As a world leader, the Australian industry takes its responsibility to future generations seriously. It makes a significant annual investment in many initiatives including conserving the endangered wild macadamia species, regenerating rainforest on farm to preserve the natural ecosystem, and developing biological controls to combat pest and disease.