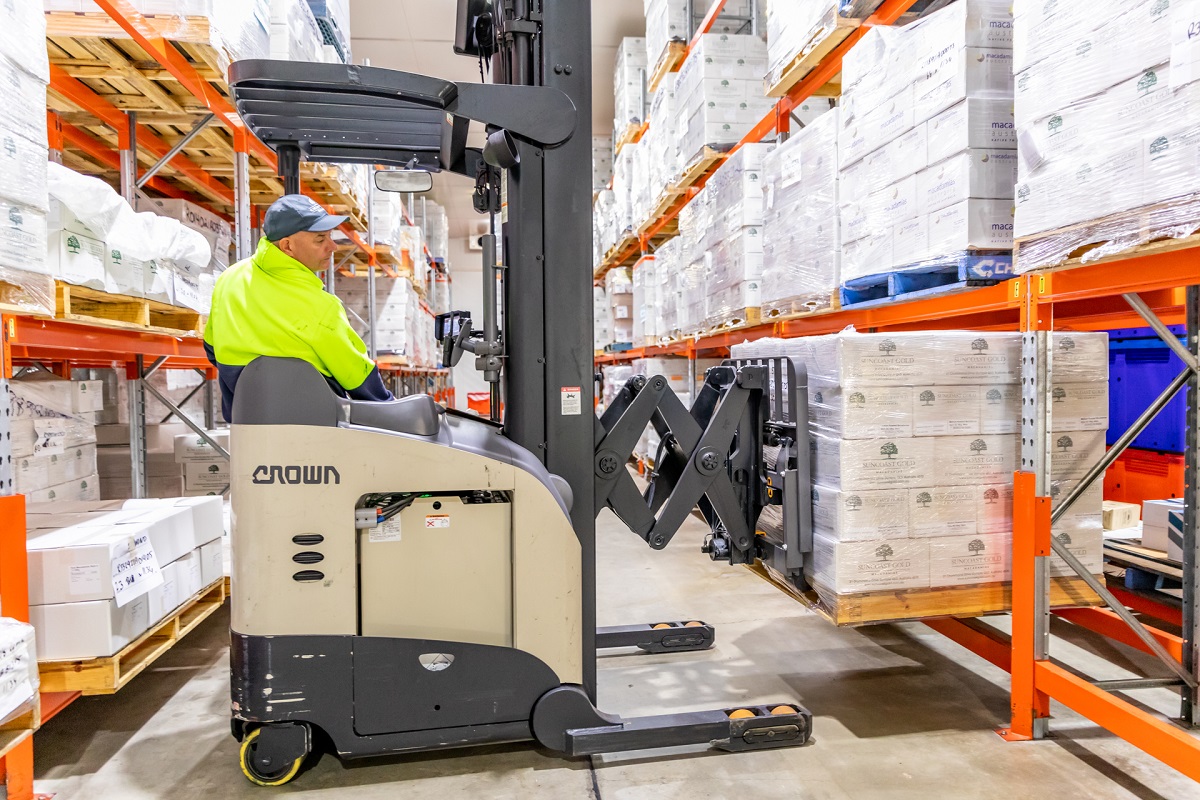 Suncoast Gold Macadamias has implemented a quality and food safety management system based upon the international ISO standards and has integrated the principles of the Hazard Analysis and Critical Control Point (HACCP) system.
Suncoast Gold Macadamias ensures that adequate resources and training are available for its employees' full understanding and participation in the implementation of these systems. Internal and external audits by customers, government organisations and third-party bodies and continual review are used to monitor the quality and food safety management systems.
Achievement of these policies will ensure our company's recognition as one of 'The Best' in the macadamia industry, in Australia and internationally.
AMS Accredited Laboratory
We were one of the founding processors to adopt the Australian Macadamia Society Kernel Laboratory Accreditation Scheme (KLAS) and continue to support this vital part of the industry.  We now have a new purpose-built NIS laboratory that uses the latest technology and our team continue to uphold the kernel evaluation standards to the highest level.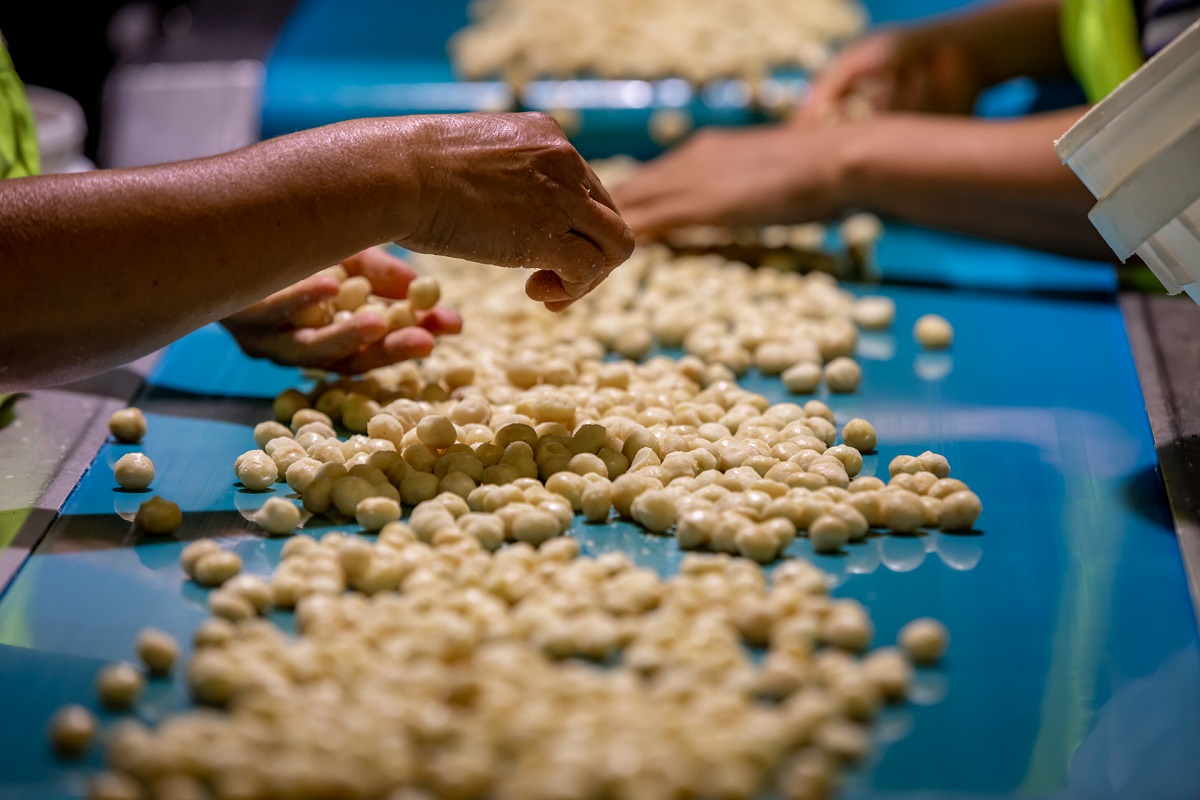 Our growers are committed to food safety and sustainable production. Our factory utilises the latest in technology to guarantee our customers consistent quality and product of the highest standards including HACCP, ISO22000, ISO9001, Kosher, Halal accreditations, we are an Export Registered Establishment and are FDA approved.