MACADAMIA INNOVATION AND TECH HUB LAUNCH
MACADAMIA INNOVATION TRIAL focuses on stress mitigation
Suncoast Gold Macadamias are pleased to announce the launch of the new Macadamia Innovation and Tech Hub which has just been released as an interactive grower portal to track the progress of the Innovation and Technology trial, focused on stress mitigation based at RedRock Macadamias in Bundaberg.  The trial is being run in collaboration with a growing list of stakeholders including some of the industries leading providers of advanced technology solutions for macadamia production. 
The easy to use web portal explains the methodology and details of the trial and is designed as a multimedia platform for sharing information about the trial from application rates and data analysis to detail about the products and contractors used. 
NOTE: The Tech Hub site works best with Google Chrome browser.  For instructions and links for downloading the Chrome Browser click here
For Questions relating to the Trial or the Tech Hub please contact Paul Hibbert.  If you have farm level trial data or experience with implementing on-farm technologies that you wish to share, Suncoast Gold is keen to collaborate with you to share the information with others in the industry.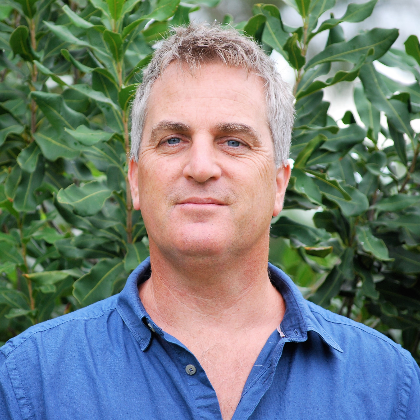 Paul Hibbert
GROWER SERVICES | BUNDABERG AND NTH QUEENSLAND</p> <p>