suncoast gold macadamias – since 1985
Suncoast Gold Macadamias (SGM) has developed a reputation both in Australia and around the world for the efficiency of its operations, quality of its products and a comprehensive client service. We service Macadamia growers from Atherton Tablelands in the North of QLD through to the Mid North Coast of NSW.
Our growers are amongst the finest in the world, consistently recognised at industry awards for quality and productivity. Our factory utilises the latest in technology to guarantee our customers consistent quality and product of the highest standard.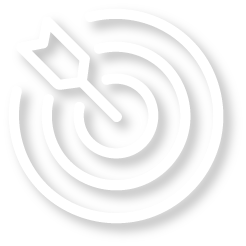 MISSION STATEMENT
Supporting growers and customers by producing high quality macadamia products that create value throughout the supply chain.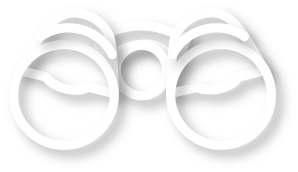 OUR VISION
To be a world leading processor and marketer of quality macadamia products delivering profitable outcomes through innovation in an ethical and rewarding work environment
Suncoast Gold is based in the regional town of Gympie in South East Queensland, at our factory we employ 70-80 local people and are proud to have many long serving staff members who have been with us for over 20 years.    Our people are passionate about production of the highest quality macadamias.
We support a wider community of local businesses in sourcing our products, components and contract services for production and maintenance.
SUPPORTING MACADAMIA GROWERS FOR OVER 30 YEARS
SGM is owned by a community of around 100 Macadamia growers from across Qld and NSW growing regions. The business, from its inception, has focused on delivering the best returns and services to its growers and producing the highest quality kernel for customers around the globe. We support our grower base with professional field services and are able to provide advice on all aspects of macadamia production.
GROWING AND INNOVATING WITH THE INDUSTRY
Our modern factory remains based in Gympie and we draw our supply from all growing regions.
Each year we continue to invest in the latest technology available to maximise the quality of kernel produced throughout cracking, sorting and packing.
The company has joint ownership of one of the largest marketers of processed macadamias in the world, Green & Gold Macadamias. The marketing team of Green & Gold lead the world in providing innovative solutions to customer needs and focus on delivering reliable supply and consistent quality.
Our passion is to provide a sustainable future for our growers, our customers and our employees as well as growing the value of the business for our shareholders.
We first joined the Suncoast Gold 'family' before we even planted our first tree, however with the purchase of our trees we became shareholders as well. We have received support and guidance over 13 years. From planting trees to achieving viable yields Suncoast Gold has been with us on our journey. We have confidence that Suncoast Gold have the best interests of the industry and therefore the growers in mind.